Enhancing PT Patient Outcomes Through the Introduction of Clinical Nutrition
Register

Non-Member - $179
PT Member - $129
PTA Member - $129.99
Student - $59
Post-Professional Student - $129
Nutrition is fundamental to good healing and enhanced outcomes — do you include it when considering your patient evaluations and management plans? This course provides you with foundational knowledge in the use of nutrition as part of a physical therapist patient and client management plan. We cover topics such as the health of society, APTA guidance and scope of practice, foundational concepts, clinical evidence, and your role versus that of a dietitian.

In this course, learners will concentrate on the following:
Health status of society.
Key elements of value-based care.
APTA guidance on nutrition.
Fundamentals of nutrition.
Clinical research in MSK.
Roles of PTs and registered dietitians.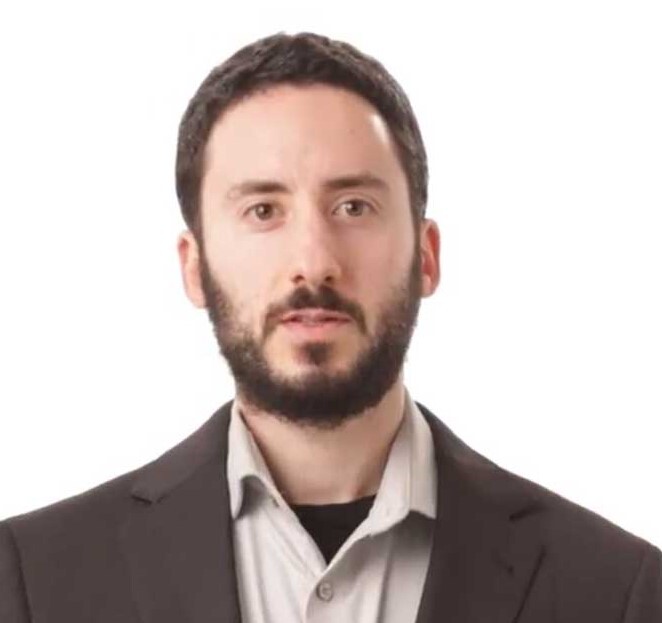 David Lerman, PT, DPT
Clinical Team Leader
Ivy Rehab Southampton
David Lerman PT, DPT is a physical therapist and leader of the Lifestyle Medicine clinical team within Ivy Rehab. His background includes certifications in Functional Nutrition for Chronic Pain and Integrative and Lifestyle Medicine. He has developed programs and content promoting nutrition education in physical therapy practice. David plans to lead initiatives regarding sleep, physical activity and stress management to improve patient health and physical therapy outcomes.
$i++ ?>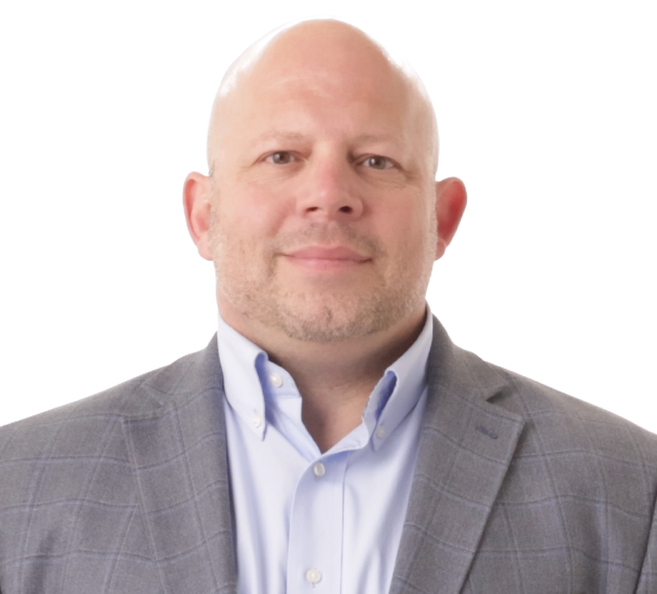 Charles Thigpen, PT, ATC, PhD
Senior Vice President, Clinical Excellence
ATI Physical Therapy
Dr. Thigpen is Senior Vice President – Clinical Excellence for ATI Physical Therapy, providing clinical leadership over quality, provider development and care delivery with a focus on improving safety, care outcomes, patient engagement and operational excellence. With ATI for more than seven years, Chuck will leverage his expertise in clinical services, research and care delivery to elevate all the services across the ATI platform and positively impact the musculoskeletal (MSK) landscape.
Dr. Thigpen holds adjunct appointments with Duke University Department of Orthopaedics, Division of Physical Therapy, University of South Carolina Department of Physical Therapy, and Clemson University Bioengineering. Chuck completed his PhD in Human Movement Science from the University of North Carolina-Chapel Hill in 2006. He completed a M.S. in Human Movement Science with a concentration in Orthopedic and Sports Physical Therapy from UNC in May of 2003. He earned his B.S. in Physical Therapy from East Tennessee State University in 1997. Chuck played football at the University of Tennessee-Chattanooga in 1991-92 before becoming a student athletic trainer through 1995.
Today he leads the analysis and benchmarking for ATI's Patient Outcomes Registry, the largest in physical therapy with over 2.5 million individual patient episodes. He has been funded by the MIT research endeavor (MITRE) and Foundation for Physical Therapy for health innovation in development of clinical pathways for orthopaedic related pain. He has over 75 peer-reviewed scientific papers published in leading scientific journals including Journal of Bone and Joint Surgery, American Journal of Sports Medicine, Journal of Shoulder and Elbow Surgery, Journal of Orthopedic and Sports Physical Therapy, and British Journal of Sports Medicine and his work has been cited more than 1000 times.
Thigpen is a NATABOC certified athletic trainer and a member of the National Athletic Trainer's Association, American Academy of Orthopaedics and Sports Physical Therapy, American Shoulder and Elbow Society, American Society of Shoulder and Elbow Surgeons, and The ICCUS Society for Sports Rehabilitation. He served as the research chair for the American Academy of Sports Physical Therapy from 2012-2018 and as President of the American Society of Shoulder and Elbow Therapists from 2010-12. Dr. Thigpen received the 2008 Founders award for service to the American Society of Shoulder and Elbow Therapists. In 2012, he was awarded the APTA Sports Section's "Lynn Wallace Award for Clinical Education and Mentoring" in recognition of his contributions to sports physical therapy in the areas of teaching and mentoring. In 2015, Thigpen was inducted as an inaugural member of the East Tennessee State University's College of Clinical and Rehabilitative Health Sciences Alumni Hall of Fame. Last year, he won the Excellence in Sports PT Research Award from the American Academy of Sports Physical Therapy at the annual American Physical Therapy Association's Combined Sections Meeting.
$i++ ?>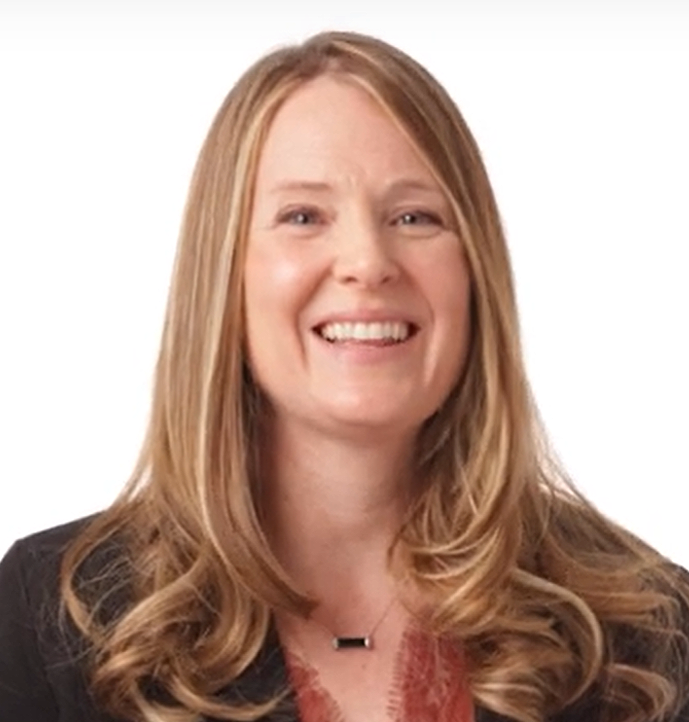 Erin Owen, PhD, MPH
Vice President, Clinical Research
Mend Lab
Dr. Erin Owen leads Mend Lab's clinical research in nutripharma and digital behavioral health. Serving most recently as the Executive Director of the Slocum Research and Education Foundation, Erin has been at the forefront of clinical research in orthopedic joint replacement, trauma, and sports medicine. She is one of the investigators who originated and advanced the now, well-established body of science on the benefits of essential amino acid supplementation for patients undergoing joint replacement surgery.
Erin earned her doctorate in Public Health, in the area of Health Policy, from Oregon State University in 2017, an MPH in Epidemiology from San Diego State University in 2004, and a Bachelor of Science in Health Sciences from Linfield College in 2002. She has previously held academic appointments at University of Oregon and Oregon State University, as well as a Visiting Scientist position at Oregon Health & Science University.
$i++ ?>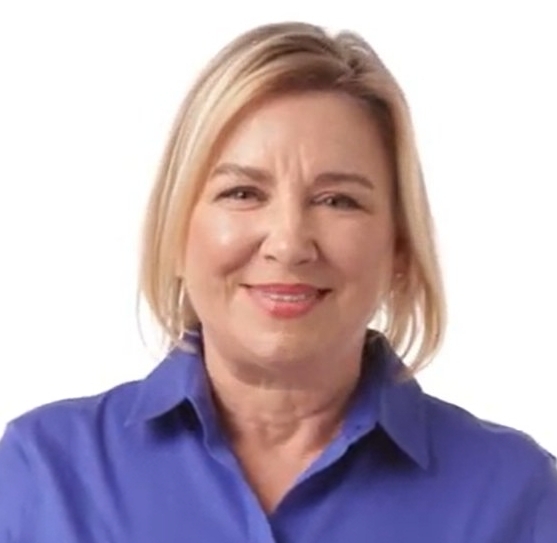 Kim Biedermann, Ph.D
Kim Biedermann, Ph.D, is a R&D Healthcare senior executive with extensive experience in preventative healthcare, nutritional science, and biotechnology. She has led product development and clinical teams to commercialize innovative product pipelines at top Fortune 500 companies, including P&G, GSK and Pfizer Consumer Healthcare. A recognized technical expert, she is an inventor of 35+ patents, and author of 40+ scientific publications. She is currently the interim Chief Science Officer for Mend Nutrition Inc.
$i++ ?>
Course Instructions
Click on the Contents tab to watch the course recording.
Click the Take Quiz button to complete the assessment. Learners will have 3 attempts to pass and must answer at least 70% of questions correctly.
Click Fill Out Survey under the Evaluation listing to provide valuable course feedback. Scroll down on all questions as there may be answer options that expand past the size of the window.
Click the View/Print Your Certificate button under the Certificate listing. You can view/print your certificate at any time by visiting the APTA Learning Center and clicking the CEU Certificate/Transcript link on the left-hand side of the page.
Need Assistance?
For assistance logging in, accessing activities, claiming credit, or for other questions or concerns, please e-mail learningcenter@apta.org.
Key:
Complete

Next

Failed

Available

Locked
Open to view video. | 69 minutes
Open to view video. | 69 minutes
20 Questions | 3 attempts | 14/20 points to pass
20 Questions | 3 attempts | 14/20 points to pass
Please complete the post-course assessment with a sore of 70% or better. You have three attempts to obtain a passing score.
12 Questions
Your comments are important to us! Submit your feedback about the course through this evaluation.
Up to 0.15 contact hours available | Certificate available
Up to 0.15 contact hours available | Certificate available
Your certificate can be viewed once the course is completed.
| Access Date | Quiz Result | Score | Actions |
| --- | --- | --- | --- |